In the Meantime
The river rose wildly every seventh spring
or so, and down the hatch went the town,
just a floating hat box or two, a cradle,
a cellar door like an ark to float us back
into the story of how we drown but never
for good, or long. How the ornate numbers
of the bank clock filled with flood, how
we scraped minute by minute the mud
from the hours and days until the gears
of time started to catch and count again.
Calamity is how the story goes, how
we built the books of the Bible. Not
the one for church, but the one the gods
of weather inscribed into our shoulder
blades and jawbones to grant them grit
enough to work the dumb flour of day
into bread and breath again. The world
has a habit of ending, every grandmother
and father knew well enough never to say,
so deeply was it stained into the brick
and mind. We live in the meantime
is how I remember the length of twilight
and late summer cicadas grinding the air
into what seemed like unholy racket to us,
but for them was the world's only music.
Source: "Poem-a-Day," November 11, 2021 (Academy of American Poets)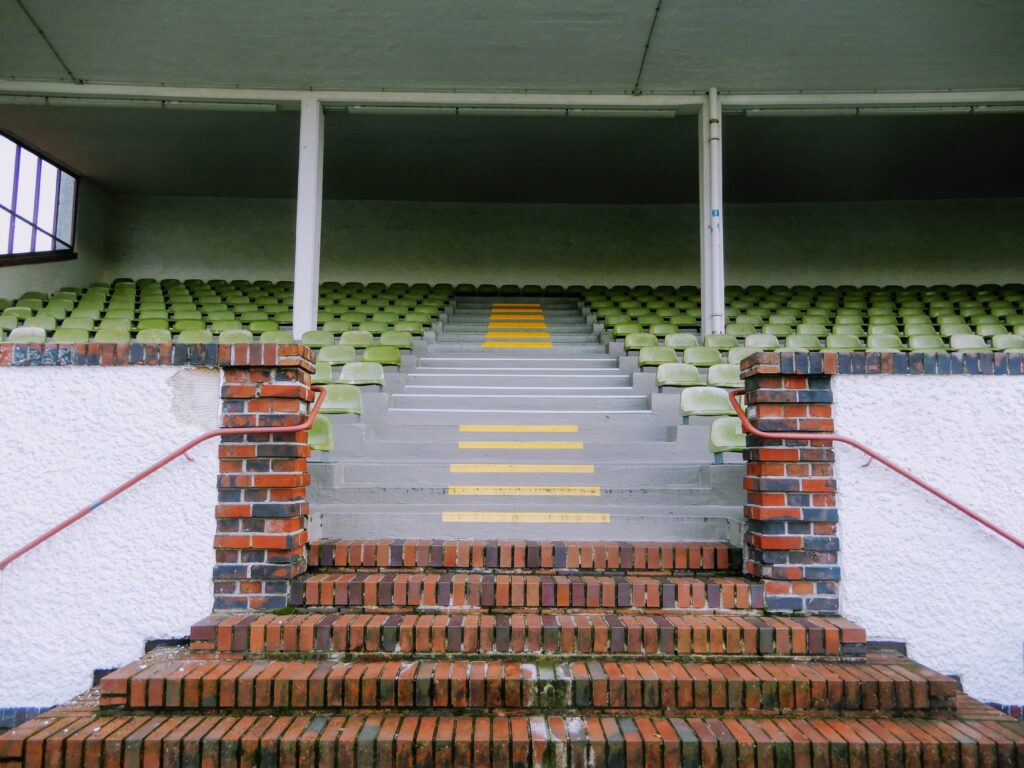 "A quirky, old-school enterprise, Powell's has retained its traditional aura in the digital era, while standing as a hero in a now-familiar tale of American urban rejuvenation. Its flagship store — a grand warren of books filling out a former car dealership — anchors a once dicey neighborhood whose warehouses have been traded in for glass-fronted condos and furniture boutiques."
Source: Peter S. Goodman, "Powell's Books Survived Amazon. Can It Reinvent Itself After the Pandemic," November 9, 2021, The New York Times
I would bet my bottom dollar that the Times reporter never personally witnessed the supposed "diciness" of the neighborhood surrounding Powell's. In any case, I learned almost everything I know about poetry, especially American poetry, from sitting unimpeded in the vast poetry section of Powell's for hours on end for years on end (four years, to be exact). And it was just around the corner from the store that I saw the magnificent band Helmet play circa 1990.