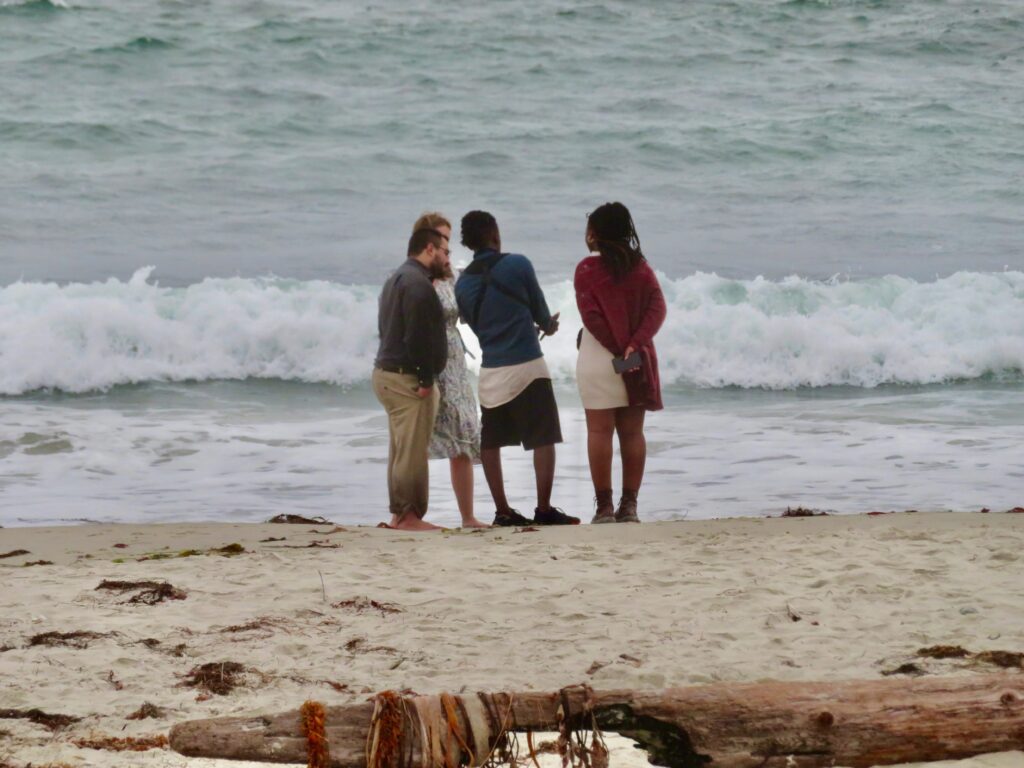 GESTO PARA UN OBJETO
En tiempo dormido, un tiempo como un guante sobre un tambor.
Los tres que en mí contienden nos hemos quedado en el móvil punto fijo y no somos un es ni un estoy.
Antiguamente mis ojos buscaron refugio en las cosas humilladas, desamparadas, pero en amistad con mis ojos he visto, he visto y no aprobé."
—Alejandra Pizarnik, Extracting the Stone of Madness: Poems 1962–1972 (ebook edition)
GESTURE FOR AN OBJECT
In sleeping time, a time like a glove on a drum.
The three of us who contend in me have remained at a fixed moving point and we are neither an is nor an am.
Formerly my eyes sought refuge in humiliated, helpless things, but in friendship with my eyes I have seen, I have seen and did not approve.
Translated, from the Spanish, by the Avvakum Press